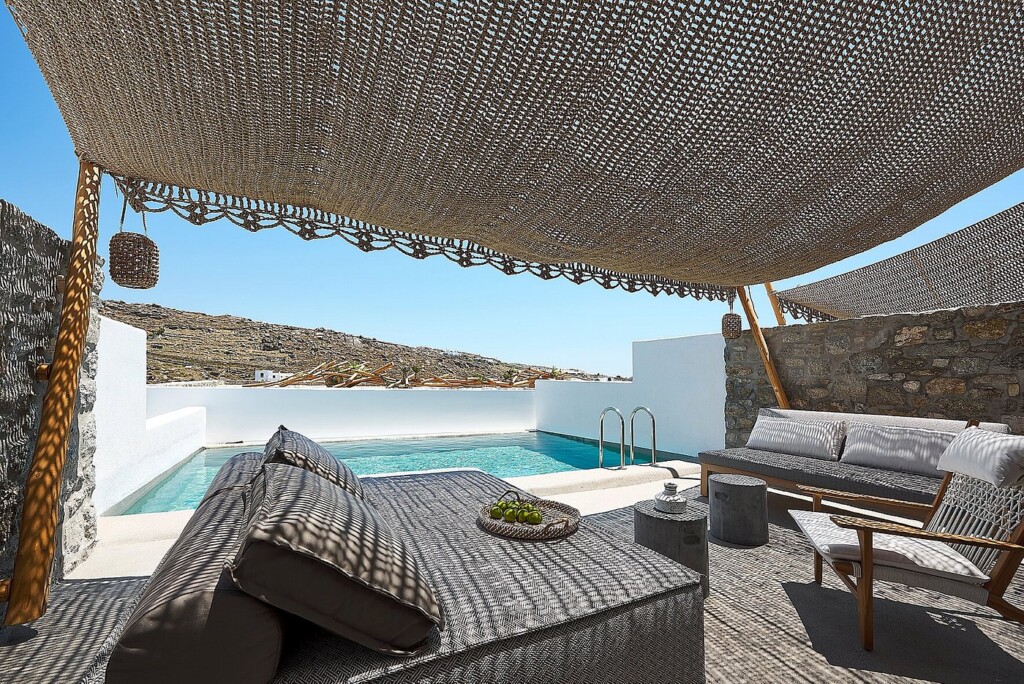 The concept of the Palladium Hotel is based on offering very personalized service to satisfy and to surpass your expectations.
The hotel itself is beautiful with some stunning views. Staff made us feel very welcome and nothing was too much trouble. Breakfast was fantastic, lots of choice, something for everyone (even fussy adult kids!). We dinned here a couple of nights too and the food was delicious. The large main pool area had a mixture of sun beds and cabana's- enough for everyone and the waiter service was exceptional. In general the staff where superb, always some friendly banter. We also had a private pool in the two bedroom sweet we stayed in but levitated to the main pool area most of the time as we really enjoyed the atmosphere around there. The music is good too! We hit the gym each morning which was well equipped and air conditioned. The hotel offered a spa area too, it looked very inviting but we didn't manage to book in and try it out.
The whole family loved this hotel, the facilities, the food and the lovely friendly staff made this a very relaxing experience. We would definitely stay here again.