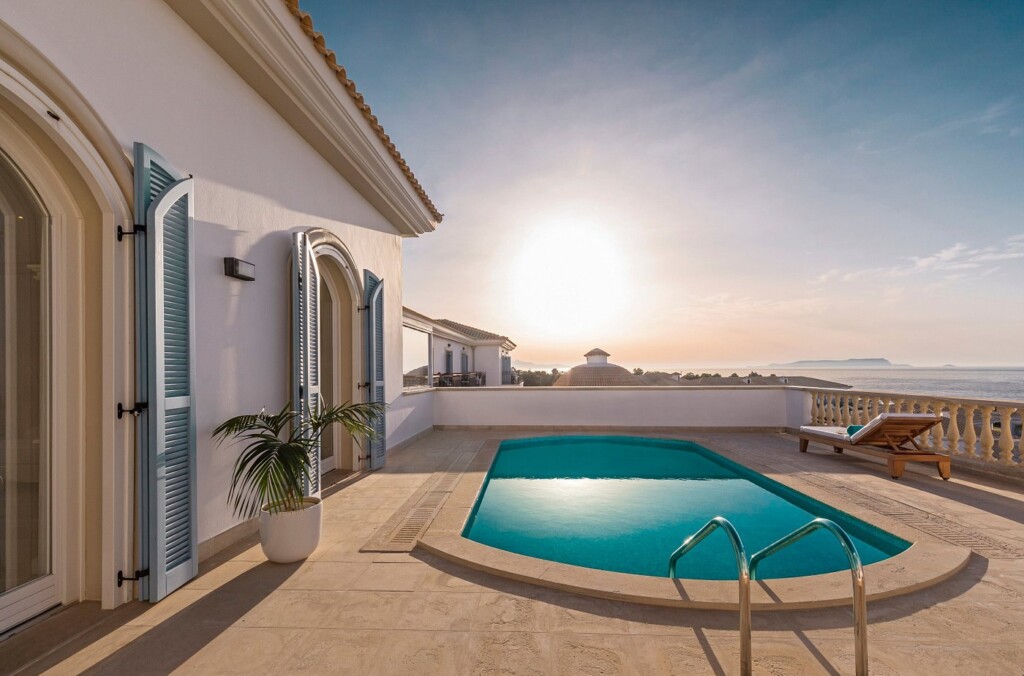 Absolutely beautiful hotel. All spaces were clean and modern with well kept gardens and outdoor spaces. Credit to those staff behind the scenes keeping the space so lovely. All of the staff in both the main restaurant and the themed restaurants were so helpful, friendly, welcoming and attentive. All the food is stunning, the best we have ever had in an all inclusive hotel!
Reception and concierge staff we so helpful and allowed me to plan a little birthday celebration for my husband during our trip (for free).
Bar staff were friendly and knowledgeable about a variety of cocktails both on and off the menu. All the cocktails were made fresh. Only comment here is I feel they need more help, they were very understaffed in the evening and doing their best to keep up with the variety of orders. Although low staffed they were still so welcoming and lovely.
Location is a little bit out from any shops or attractions so you many need to catch a taxi to explore the area, we didn't mind this but just to bear in mind if you are coming to stay.
Overall amazing hotel, can't wait to come back and explore the other Mitsis Hotels too.