Essentials:
• Location: Oia
• Check prices for Canaves Oia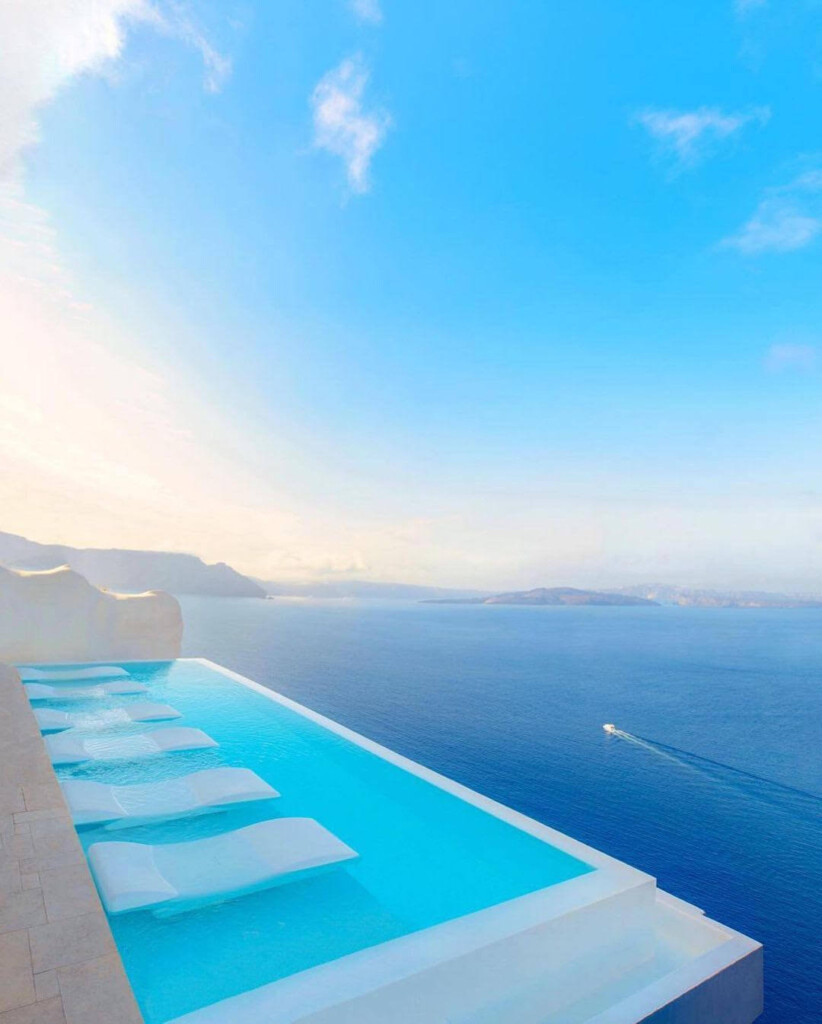 Canaves Oia and it's staff far surpassed any expectations I had prior to arriving on Santorini. I could find fault with absolutely nothing. The views from every spot on the property of the caldera and surrounding islands just takes your breath away. Every member of staff, from management, front desk, bellman, housekeeping, maintenance, and especially the pool/restaurant/bar team went above and beyond in their service towards the guests and nothing was ever a problem to do for any of them. I spent one week being spoiled and feeling liberated and free of any tension I arrived with; my only regret is not having spent more time at the property. It was truly difficult having to leave and return to my "reality" but I know now I will make many more return trips to this piece of heaven.
Our room was the plunge pool suite that overlooked the caldera which was stunning. We had two rooms on either side that were close in proximity but were no bother whatsoever to privacy. The pool and poolside bar area were absolutely stunning with great room to suntan again overlooking the caldera. Breakfast was served daily in the same location and offered a great morning menu with fantastic pastries to start the day.


The location is ideal for the downtown area of Oia within walking distance of the best restaurants and locations to view the stunning sunset. The cleanliness and layout of the room is perfect for even families with children.